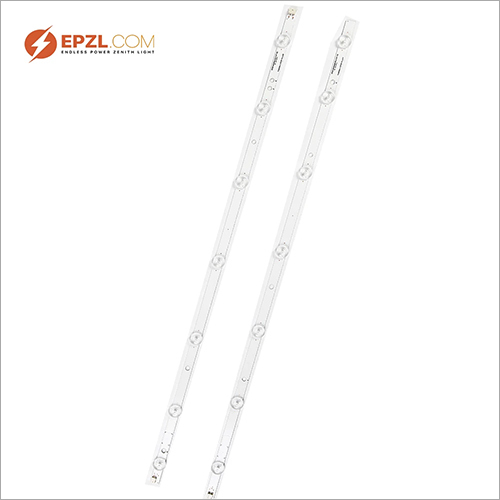 Product Description
Owing to our in-depth industrial knowledge, we are committed towards presenting high quality Samsung TV 60 J Or H D3GE-600SMA Strips. These are ideal to be utilized in Samsung LED TV set of different models and sizes. Energy saving, excellent performance and convenient to fit, these are well engineered and developed by expert professionals using the best in quality LEDs and other components with up-to-date technology. Samsung TV 60 J Or H D3GE-600SMA Strips can easily be bought from us by placing required amounts on this online website.
Product Detail:
Warranty: 90-Days
Part Type: LED Strips
Part Number: BN96-29074A/BN96-29075A
Part Usage: LED/LCD
MFR Part Number 1: Samsung BN96-29074A
MFR Part Number 2: Samsung BN96-29075A
MFR Part Number 3: Samsung D3GE-600SMA-R1, Samsung D3GE-600SMA-R2, Samsung D3GE-600SMB-R1, Samsung D3GE-600SMB-R2
Board Number(s): LM41-00001M, LM41-00001L, SAMSUNG 2013SVS60 3228N1 B2 L07 REV1.7 131015, SAMSUNG 2013SVS60 3228N1 B2 R07 REV1.7 131015, D3GE-600SMA-R2, D3GE-600SMAB-R1
Panel Sticker Number: CY-DF600CGSV4H, CY-DF600CGSV2H, CY-DF600CGSV3H, CY-DF600CGSV6H
Panel Manufacturer: Samsung
Brands: Samsung
Important Message: Complete set of brand new strips.
Other Products in 'TV LED Strips' category
Get in touch with us